On Tuesday, 02/18, the federal deputy, Dorinha (DEM), presented the report of the Special Commission that deals with the PEC of Novo Fundeb (PEC 15/2015). Despite qualities, such as the defense of the destination of public money for the public education and the constitutionalization of the Student-Quality Cost, the document contains problems and limits to contemplate the adequate financing of public education.
The current Fundeb ends on December 31, 2020 and without the approval of the New Fundeb more than 156 billion will be disorganized and more than 40 million enrollments will be discovered.
For a better analysis of the report, several parliamentarians asked for collective views to buy time to study and structure the report.
For the coordinator of the National Campaign for the Right to Education, Daniel Cara, a good Fundeb would have to guarantee resources that universalize public education with quality standards and conditions for teachers to teach and students to learn. Respect the tradition of resource distribution and create equitable mechanisms to distribute these resources, creating a hybrid system that matches what had been happening for 20 years as a resource distribution strategy and this system within the report is an achievement of the National Campaign for Right to education.
Daniel recalled that if we go against this, the regions most affected by the lack of resources will be the north and northeast. It is necessary to guarantee an increase in the participation of the federal government, which today places 10 cents on each real invested by the states.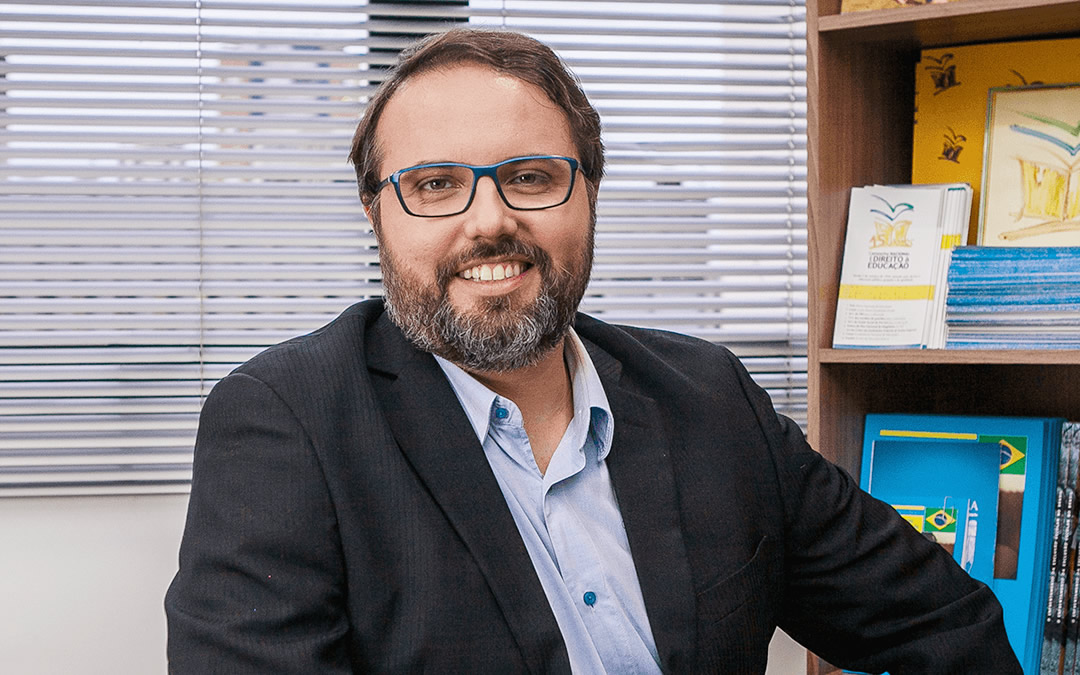 The report presented after a lot of pressure including from the financial market and business entities that hinder education, parliamentarians who say they defend education, work against the percentage that was 40%, that is, 40 cents from the federal government for each real invested. by the states that now goes to 20%, that is, 20 cents.
"It is necessary to ensure that the new Fundeb is capable of valuing education professionals, that is why it is necessary to increase Fundeb's investments, constitutionalize the Cost Student Quality (CAQ) to guarantee a quality standard of the public school, that is, a school with internet, indoor court, painted, uniforms, quality meals, professionals working with job and career plans, bonuses and bonuses ", said Cara.
Listen to the audio in Brazilian Portuguese:
Daniel Cara reporting the points of need to guarantee a quality standard of Brazilian education.